Professional development
We invest in our people by providing a comprehensive talent management strategy that seeks to develop our core competencies – leadership, client impact, professional excellence and interpersonal effectiveness. Our formal training begins with litigation and transactional boot camps for entry-level associates. Mid-level associates, senior associates and recently elected partners take advantage of multi-day intensive management and leadership academies. Because learning is ongoing and learning styles differ, we offer both in-person training and opportunities for virtual participation. Partners are one of our greatest assets, and you'll have plenty of opportunities to learn from them. Each associate is assigned a Career Advisor, but you will find that informal mentors abound. Our Shadowing Program encourages associates to learn from their colleagues. An associate-driven opportunity, it provides billable hour credit to observe senior lawyers conducting high-value legal activities with other firm lawyers and clients.
Read below for an inside view of one of the mid-level training academies.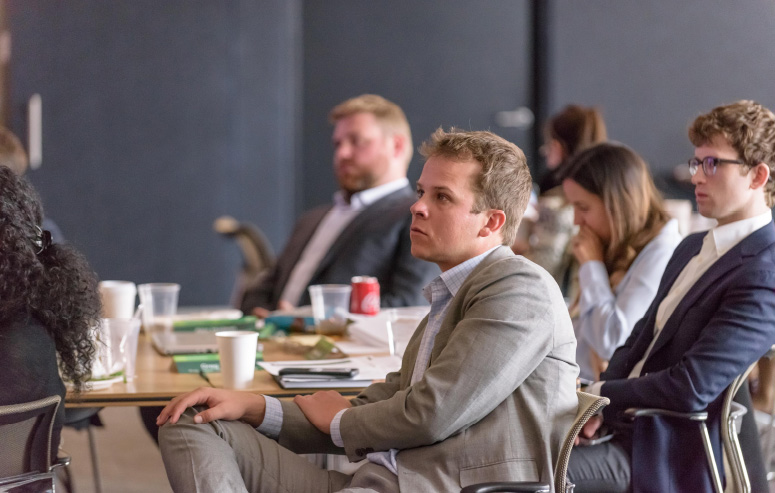 Day 1
–


Morning

After a warm welcome from senior firm leaders, the highlight of the first morning was hearing directly from clients on how best to effectively partner with them and support their needs.
Day 1
–


Afternoon

The afternoon and evening was packed with great information, including a workshop on how to build our own personal brand and a chance to network with our colleagues.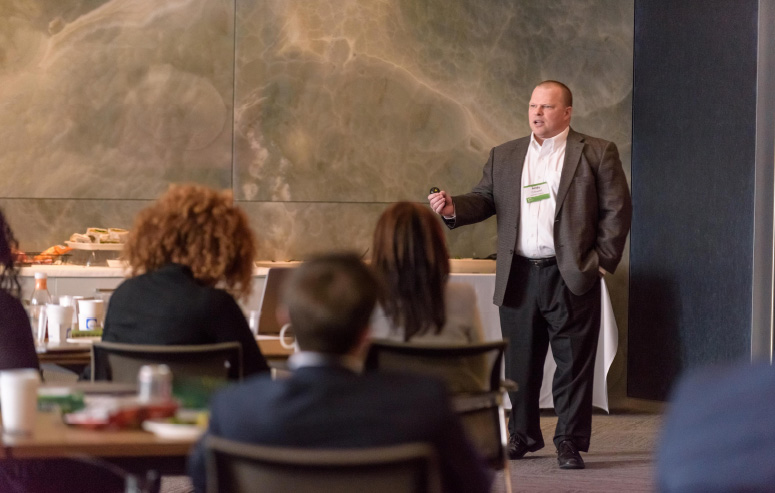 Day 2
–


Morning

This session focused on project management – everything from creating a budget to how to appropriately staff matters.
Day 2
–


Afternoon

Building on the morning session, the day concluded with how to mentor more junior associates and provide effective feedback.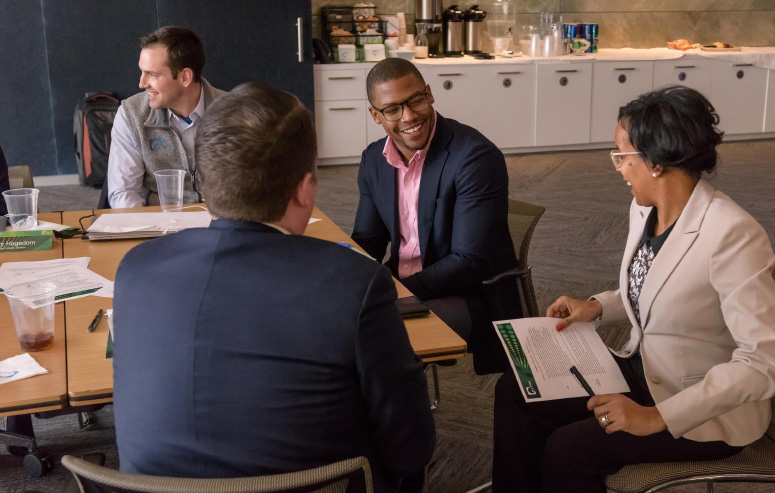 Day 2
–


Conclusion

We left the Academy with stronger connections to our colleagues across the firm and new tools to help us continue to build our practice and leadership skills.